EP/Single Reviews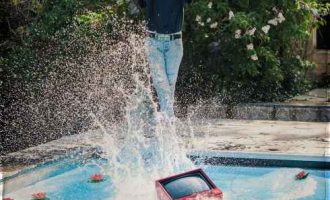 Nina Nesbitt has released her second single hot on the heels of the brilliant 'The Moments I'm Missing'.
David Ford releases a brilliant mini collection of soulful storytelling emblazoned with the Blues.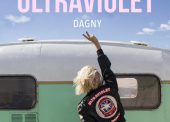 Hailing from Tromsø in Norway, Dagny looks set to unleash a wonderful career of pop upon the world.