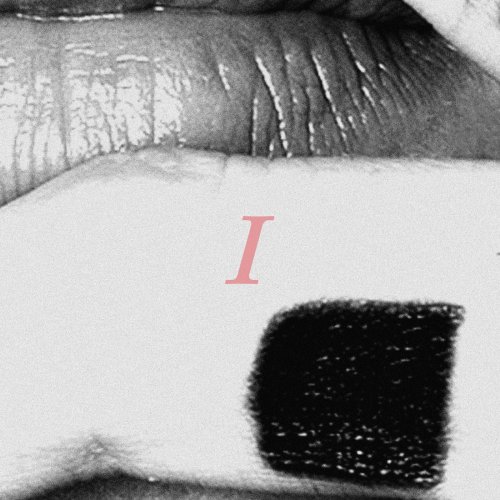 A Hayley Williams solo record has been a long mooted idea but always denied. As the front woman of one of the most exciting pop-punk bands of the last decade, it's inevitable that one day, a break away from the band would happen. Petals for Armour however is something completely different. It's not a reinvention nor is it a new direction. The project seems like a diary, just an open, honest and hinted in some lyrics, we are presented with a very nervous and slightly damaged version of the Hayley Williams we love so much.
The EP, 'Petals for Armour I' presents five tracks from her forthcoming album which are all unique, exciting and a whirlwind of emotions. Lead single 'Simmer' gives the most instant description of the Hayley Williams we both know and don't know. The opening seconds present some gasps for air before what can only be interpreted as a huge sigh of relief washes over us and takes us on the emotional ride with her. "Rage is a quiet thing, and when you think that you've tamed it, it's just lying in wait" she opens with over a melody inspired by Radiohead and containing hints of Caribou.
'Leave It Alone' is a completely different beast. There is a nervous pulsating bass line simmering underneath and a fidgety drumming pushes the track along tinged with wandering delicate whispy guitar picking. The song is haunting and addictive at the same time. We saw signs of this direction previously with Paramore's 'Fake Happy' and '26', but dealing with loss is a tender emotion. The jazz-infused chorus breathes life in to the open wound that is in the cloud hanging over Williams throughout the lyrical delivery.
The next two tracks again are completely different and seem to offer the idea that the forthcoming full album will be wonderfully eclectic. 'Cinnamon' is the pop track of the collection and is a very playful number to listen to. It is experimental in sound and carries and underlying groove as the song builds to a funk inspired ending. The song is swathed in a wash of euphoria that cannot detract you from bopping your head along. 'Creepin' 'begins with an almost acoustic picking which then gives away to something more sinister. A wandering bass coupled with smooth guitars and hushed drums add to the feeling of being watched. Hayley sings "Strange you're not a threat to me, and I admire your dedication, poor little vampire, don't you know that I'm a moon in daylight?" It gives us a hint that although there is a lot to deal with emotionally, Hayley is ready to fight back.
The final track on the EP is 'Sudden Desire'. It comes across as a bit of a split personality type track. It has a sad sounding melancholy filled melody, but a rage inspired vocal delivery. It permeates elements of nostalgia and growth both at the same time. Jaded bass and guitars with a dampened heavy drum line bleed fro the chorus as the soft verses take the song in another direction. A wonderfully delicate rage.
'Petals for Armour I' could have gone in many different directions for an overall sound. It could have been full on pop, a country inspired release or a record from Paramore containing only the singer. The release to date has been nothing short of brilliant. But, just like Lionel Richie's 'Hello'… Hayley, we know you have been hurt, we know you have demons, but – we all do too. We can relate and we support you. Putting these emotions on to record has been a breath of fresh air and seemingly a release for Williams.
With the full album out in May, let's have more of this variety. Even if we do not get a tour or any live dates out of this, Hayley Williams' journey is one we can all at some point in life relate to, which is why the songs speak for themselves and are nothing short of wonderful.