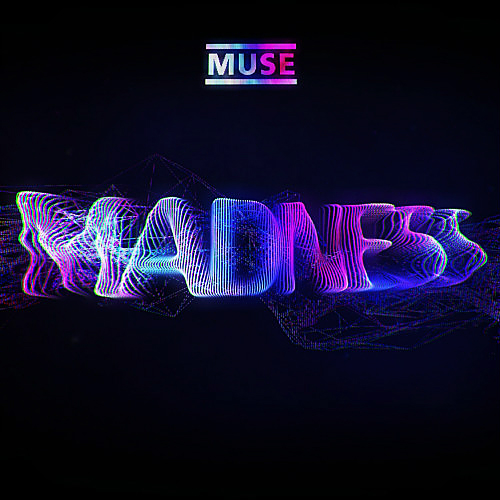 So after the dire and pompous (lets be honest here) 'Survival' and the far more interesting (but still disappointing after the dubstep sample) 'Unsustainable', Muse have offered up the first single proper from 'The 2nd Law' the slow-burning 'Madness'. On first play I am left underwhelmed. Something that the other two have also left me feeling. Yes there are fragrants of Queen and U2 built into the structure, yet I can also hear echoes of Ed Sheeran's 'You Need Me…' too.
I think the main problem is, fans have built up a 'sound' for them based on the first 4 albums, which Muse have tried to move on from. In places it works, and in others it doesn't. 'Madness' for me is fantastic in that it is trying to be something a bit different. It slow burns along with a low slung bassline and Matt Bellamy's slinky vocals. It could almost be a duet with the robotic 'Madness' coming in and out of the verse.
The first third of the track has so much potential to go into something bigger. My grievances kick in as the solo starts. It is a lazy guitar piece compared to the squealings and fret shaking stuff we're used to. The second half of the song starts to build up to what sounds like an over-used worn out cd sound, distorted and warping. As the vocals crash in and Matt reaches his higher notes, it almost becomes unlistenable. Thankfully this is only until the higher vocals have disappeared and the song fades out.
Muse have become a funny bunch these days, and undoubtedly this will divide fans and encourage the haters even more. I applaud them for trying to do something a bit different, but I cannot help but feel they are trying too hard. What the rest of the album sounds like I am intrigued to find out. Don't get me wrong, of the three so far this is probably my favourite, but having followed their career since I saw them in Wolves Civic supporting the 'Showbiz' release. The magic has gone. It's a good song, just not good enough.