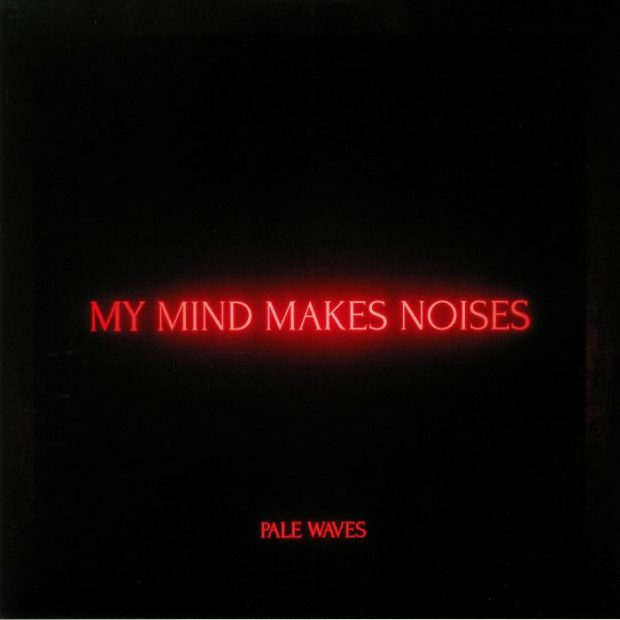 The Debut album from the Manchester outfit is one of glorious 80's inspired perfect pop. For fans of the 1975, it is easy to see why Hannah Gracie and Co. have been drafted in as the tour support next year.
There are some perfect examples of pop perfection here 'Eighteen', 'There's A Honey', 'Drive' and 'Television Romance' show off their ability to write a thumping melody and contain some thought-provoking yet coming-of-age style lyrics.
Despite being a great accompaniment to The 1975, their sound is reminiscent of Chvrches and at times, Paramore. The great electronic undertone, yet sultry and dreamy vocals are a great dynamic.
'When Did I Lose It All?' Sees Gracie yearning over memories of a lost love, 'Came In Close', 'Loveless Girl' and 'Kiss' again show their young maturity off combined with harmonic beats and dreamy melodies.
It is impossible not to put this record on and want to dance. This is a record aimed more at the youth market, but don't let that stop you. There's enough influences hidden in every track to keep you occupied for hours.
A very strong debut after 4 years in the fold already. On the strength of these 14 tracks alone, you should fully expect to see the name Pale Waves growing more popular on the festival circuit next summer, and expect their own headline dates to get bigger and bigger.