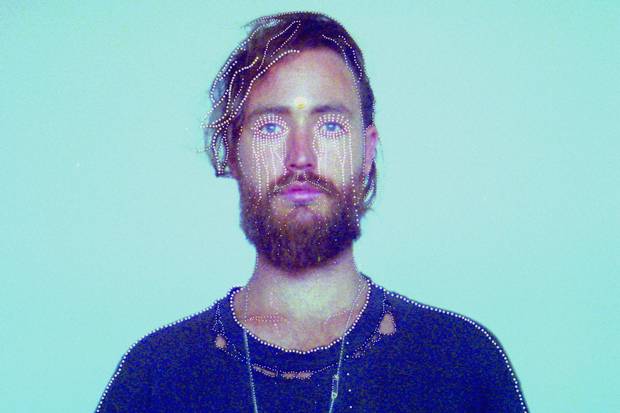 In 2006, Jose Gonzalez' cover of 'Heartbeats' stormed the UK Singles Chart after being featured on the Sony Bravia commercial. The simple, yet elegant vocals with Spanish guitar seemed far removed from the usual chart-success stories. Fast forward eight years and the latest Sony advert, this time advertising 'ultra HD 4K' is again using a stripped back simple track, 'Berlin', taken from Australian singer RY X's EP of the same name.
Gorgeous falsetto vocals follows the undulating musical line working in harmony. The gravelly edged chorus fills the song; bringing together the howling 'oooo' and acoustic guitar, to create a hugely powerful and emotive track. Like the advert featuring Jose Gonzalez track before it; this reached the dizzy heights of the UK Top 40 and has brought an excellently created piece of music to the forefront.
The four track EP then features the seemingly Radiohead inspired 'Shortlines'. Switching to an electric guitar, the sombre number crescendos into a musical jungle of tangled noises. Again singing falsetto, the track stems around a messy electric interlude which abruptly ends. Unlike 'Berlin', this focuses more on the sound of music to create the atmosphere, rather than the vocals. The two tracks work perfectly together.
The more conventional 'Vampires' demonstrates another musical direction. The upbeat track; which has a hint of Grizzly Bear Veckatimest, grows with each listen. The EP is rounded out by 'Wanderlust', the first glimpse of a piano led track seems to detract from the other songs. Whilst it follows a similar approach to the others, it gives the impression RY X feels more at home with a guitar. Nonetheless, 'Berlin EP' is a glimpse into the hopefully a fantastic year; the EP is bursting with creativity and hopefully is just scratching the  surface of what's to come.