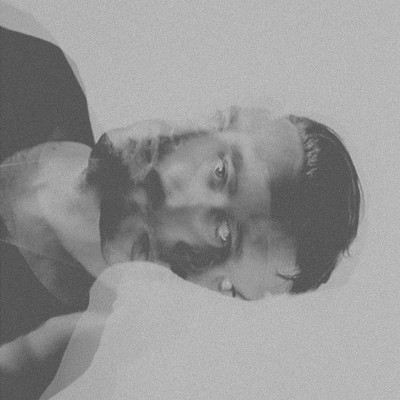 It's strange for a side project to take control of a career just as waves are started to be created in the own right. However, Australian singer songwriter Ry X; who broke into the UK Top 40 Singles with 'Berlin' last year had started to gather pace this side of the world. Yet, just months after his debut EP under the name RY X, the singer is releasing a full length album – part of his "electro-project" called THE ACID.
Whilst it is in a similar; chill-out vein to his own solo-material, Liminal has a much greater sense of freedom. The tracks are not remotely commercial, nor likely to feature as part of Sony Bravia TV Advert (as 'Berlin' did) – yet that does not make the album off putting. It seems to be slightly niche and inaccessible; with sporadic or twitchy drones adding the electro elements; after a few listens though, the album begins to find it's feet.
It was the 'single' of 'Basic Instinct' which leads the way on the album – driven by an acoustic guitar and pulsating drum beat, the track is by far the stand-out on the album. It expands and grows into a feedback heavy, rocky track – before pausing and continuing as the melodic track it begins with. At times, the electro-drones don't provide too much – 'Creeper' for instance seems unnecessarily volatile.
Whilst The Acid have created an album which they enjoy; it seems to come at a strange point for Ry X to venture into a 'side project'. Perhaps wanting more time to escape the potential 'one hit wonder' of 'Berlin' – Liminal isn't a genre defining, easy listening nor commercially successful type of album – however it has appeal, it's definitely worth expanding the musical horizons for.