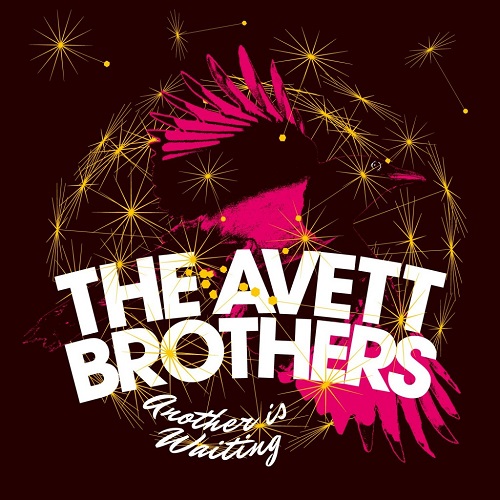 The first single from their latest record Magpie and the Dandelion,  'Another is Waiting'  will not disappoint fans of North Carolina's AVETT BROTHERS. 'Their newest release offers what everyone has come to love from the country quartet over the last 11 years; a guitar sound like no other, a perfectly plucked banjo and the vocal harmonies of two brothers we can only be thankful create music together.
The single will take long term fans back to the traditional folk sound of Emotionalism, whose release in 2007 brought them such widespread recognition. Beginning with just Seth's gentle voice and a banjo riff, in no time at all the whole group are involved, effortlessly creating the deceptively upbeat sound of another great Avett song.
While it's two minute run-time might seem all too brief, at least fans will be comforted by the fact it's been just one year since their last full length release. One thing is for sure, 'Another is Waiting' was well worth the wait.