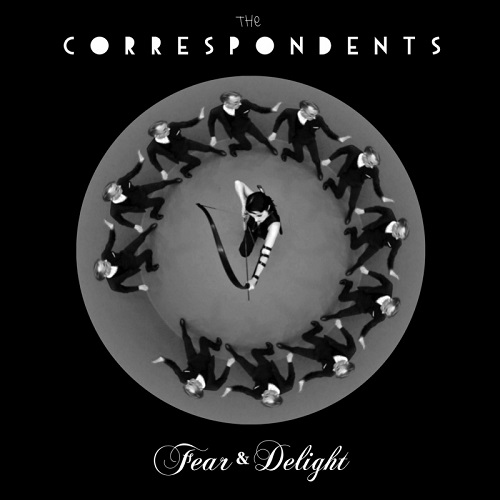 'Fear and Delight', the new single from alternative-dance duo The Correspondents, is a curious, swaggering concoction that falls somewhere between awkward white rap, dubstep, and sparkling piano-pop. They wear their London home on their sleeve, or rather, in vocalist Mr. Bruce's often frenetic lyrical contributions, but it is the arrangement that makes this a truly eclectic, but nonetheless satisfying listen.
For the most part, they sound something akin to The Hoosiers (if they were more unhappy and less uncool). However, it's in the electronic breakdowns that it becomes clear The Correspondents are doing something considerably different, the shuddering bass lines providing a jarring contrast with the tinkling pianos of the verses.
For the most part, they pull it off, and while it will be interesting to see how they expand upon this sound with their debut album, in itself, 'Fear and Delight' is not so terrifying, and really rather delightful.