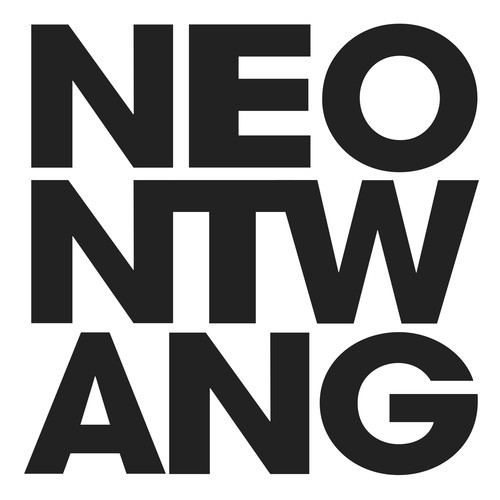 Birmingham's THE TWANG are one of those rare bands. Since releasing 'Wide Awake' back in 2007, the band have been able to slip through the net of mainstream indie at every release; however, their popularity is continuing to grow. With newer Birmingham bands like Swim Deep or Peace becoming icons for the region, does the release of NEONTWANG keep The Twang one step ahead of their counterparts?
The album has another slightly shift towards electronica; as opener synth heavy 'City Light's is a slow grind of a track. Phil Ethridge's distinct vocals are again present on the album with his Brummie accent. The fast paced 'Larry Lizard', which was previewed last year as a teaser to the album is one of the stand out tracks; the lyrically heavy track has a huge, anthemic chorus that wouldn't be out of place on a Kaiser Chiefs album.
The more Brit-poppy  'New Love' harks a little back to their 2007 debut, the more conventional, guitar driven indie is yet another anthemic track. The album offers a lot of diversity; the 'Almost Anything' is the perfect driving song; upbeat, nice harmonies and a clever composition, it is more current than some Twang material and fits perfectly with the vibrant Birmingham scene; this is one of the tracks which will certainly attract the wider, youthful audience into the band.
NEONTWANG is a set towards something a little different for the Twang. Whilst the album slightly tails off; there are plenty of eye-catching tracks to demonstrate that it isn't all just about Peace or Swim Deep, The Twang are up there and writing music as modern as anyone.
The album is out Monday 10 March.