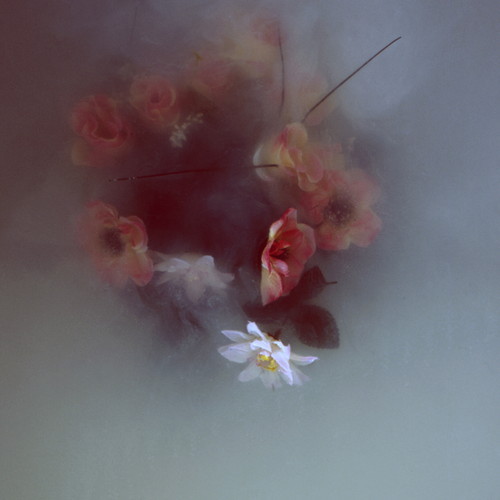 A lot has been said about the indie rock band Yuck, most of which has been negative since the loss of their original front man Daniel Blumberg. With the release of new EP Southern Skies, they're here to put a stop to all that.
Changing completely in style since their debut self-titled album was released in 2011, the band have since adopted an admittedly more mainstream alternative sound, and seemingly focused a lot more on the song-writing aspect of their music.
Now sounding like an amalgamation of funky alternative bands like Bombay Bicycle Club, and broad, shoe-gazing bands like The Delays, Yuck's new EP is an interesting choice of direction. It's probably the wisest mood they could have made, however, as most of the debut's intrigue was indisputably in Blumberg's vocal hooks.
Max Bloom, the band's new vocalist and guitarist circa 2013, shines far more on this EP than he did on their quite poorly received sophomore album Glow & Behold. It seems that he and the band have really honed in their attempts at finding a new sound and now it's starting to pay off.
A pretty sombre record by all accounts, Southern Skies is a collection of four songs that may seem simplistic on a first listen, but will have you coming back for more helpings when it inevitably begins to click. Musically these tracks are great; interesting, oddly motivating and bizarrely beautiful, they evoke emotions in me that I rarely feel when it comes to alternative/indie music. On a second visit to this record, the lyrics really start to set in, and although they're not incredibly original, they are articulately crafted and sung with passion.
'Southern Skies' is a hope for the future of Yuck, and providing this is the kind of music that now inspires them, they'll always have a fan in me.
Southern Skies is out now.