2003-06-03 – The Frames – Live at The Marquee, Cork
Review & Photos: G. Rossington
Formed a staggering 33 years ago in Dublin, The Frames are one of Ireland's finest domestic exports. Having last released a studio album back in 2003, it is amazing that the band are so revered and can still sell out concerts some twenty years later.
Tonight is the second night headlining the impressive Marquee in the Southern city of Cork, a feat that is not usually handed out often, only reserved for those incredibly special artists. Lead by the ruggedly smooth Glen Hansard, The Frames' audience who arrived early are astounded to find Glen and violinist Colm Mac Con Iomaire waltz onstage to open up for their support act.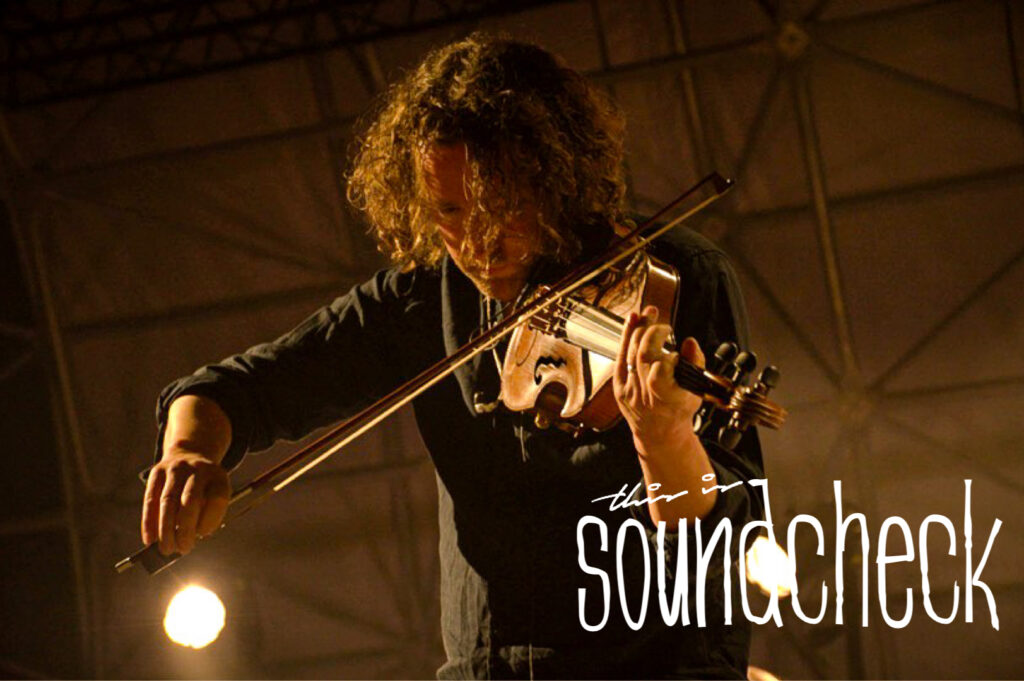 They choose to play 'Heyday', a song by their old comrade and fellow busker Mic Christopher. By the time the first verse is completed, the room is filling up to the brim like the pied piper leading the call. "We thought we would open up for the act supporting us tonight" says Glen half way through the track. As the pair walk off stage, a quick clearance is underway by the roadies.
The official support tonight arrives; Cork's own First Class & Coach. They provide an energetic set that encompasses a mix of PJ Harvey inspired poetry, mixed with the dramatic undertones of Tori Amos and all wrapped up in a Sparklehorse meets Belle and Sebastian whisp of gentle indie. Playing to a home crowd, they are warmly received and by the end of their set have the whole tent wrapped up in the palm of their hands.
A cool 30 minutes later after the usual rejigging of the stage and the lights dim down. You can sense the anticipation in the air, the Guinness is flowing and the whisps of their gentle track 'In The Deep Shade' extrude from the P.A. Glen Hansard (Vocals & Guitar), Colm Mac Con Iomaire (Violin), Rob Bochnik (Guitar) and Joe Doyle (Bass) are joined by Ruth O'Mahony-Brady (Keyboards) and Graham Hopkins (Drums). We get a brief hello from Glen and the band launch into a furious verison of 'God Bless Mom'. Within seconds the room is bouncing along with them and we are in for one hell of a show. 'The Stars Are Underground' and the majestic 'Headlong' complete the opening trilogy.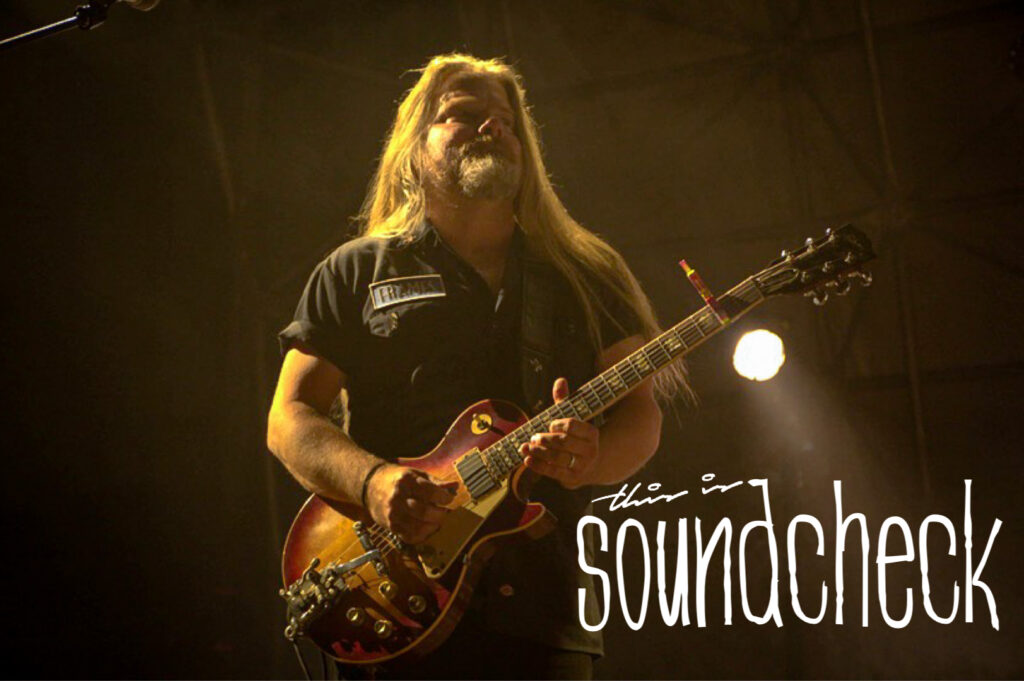 What proceeds to follow is an absolute masterclass in performance. We dip from almost punk rock in to weepy heartbreaking tales of lost love, sweeping back to euphoric anthems. It is easy to see why the band are held in such high regard. The band of friends who have known each other for decades are still in sync after all these years, letting each other have a moment in the spotlight throughout various tracks.
One of the attractions and highlights with The Frames is the interaction between band and audience. Glen Hansard is a brilliant storyteller and it is easy to see why he is classed as one of Ireland's greatest modern songwriters. Not only in words, he is also a phenomenal performance artist. His vocal delivery on tracks such as 'Seven Day Mile', 'Santa Maria' and and 'Your Face' are immense. But to switch from raspy and rousing renditions of rare and unreleased track 'Barbara Cartland' and 'Rent Day Blues' to the soft and delicate 'Your Face' and 'Star Star' is second to none.
Tonight, we get a performance of their song 'Early Bird' for the first time since 2011, a cover of Pixies 'Where Is My Mind?', a rare outing for 'Friends and Foe' all wrapped up alongside a brand new track written specifically for these shows called 'For Everyone Alive'. Other notable tracks that are simply astounding are 'Angel at My Table', a more acoustic heavy reworking of 'Finally', 'Lay Me Down' and a breathtaking version of possibly their biggest hit to date (outside of Ireland); 'Revelate'.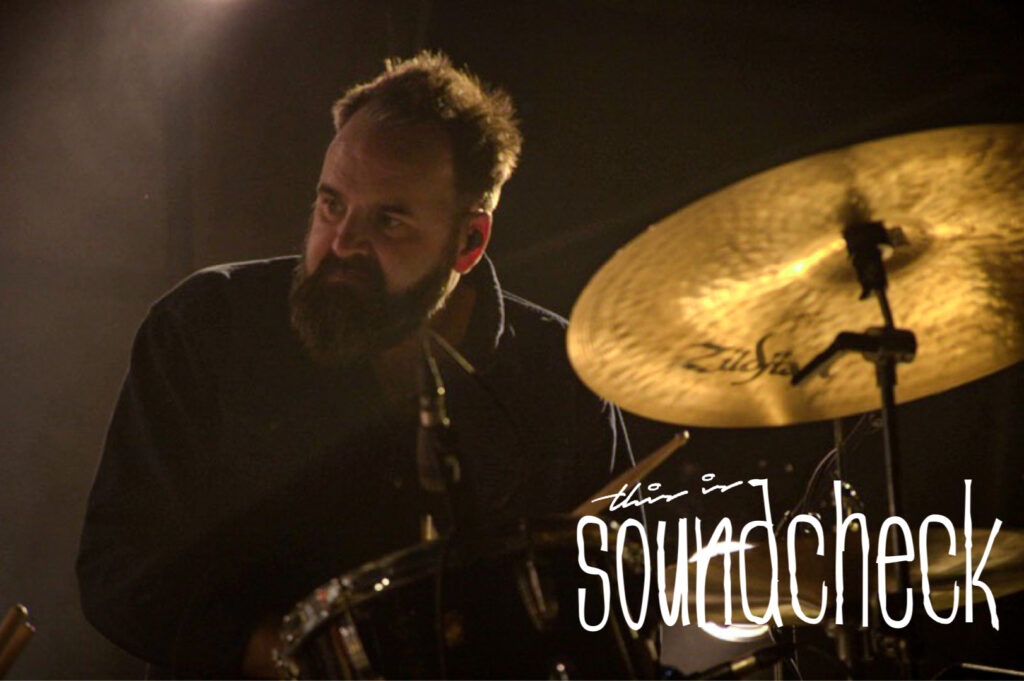 And within a flutter, the band have left the stage and the quick reset of the setup begins. Moments later the band return and begin with a cover of The Velvet Underground's 'Venus In Furs'. With the crowd literally putty in their hands they launch in to the spectacular 'Pavement Tune' followed swiftly by a chaotic and loud version of 'Fake'. By the time the enthusiasm dies down, the band have a couple of aces up their sleeves for us.
They bring out some special guests in the form of members of the band Interference to perform a cover of the band's 'I Was Looking For Someone' which sees the tent erupt in to a frenzy of delight. Everyone singing along and marveling at the event happening on stage. "When we were starting out, they invited us to rehearsals and to support them many times over" gushes Hansard. Any debt owed is surely repaid by now. This leads in to a spontaneous cover of 'So Blue' to which Glen appears to be wiping a tear by the final guitar chord. With that level of excitedement, you would think it would be the finale now, but what happens next is on another level.
They bring out a young fan by the name of Andrew Fletcher to join them. Glen Hansard explains that they had taken a shine to him when they saw the young busker covering one of their songs and invited him to join them in the Marquee. Andrew is given lead vocal duties for 'Fitzcarraldo'.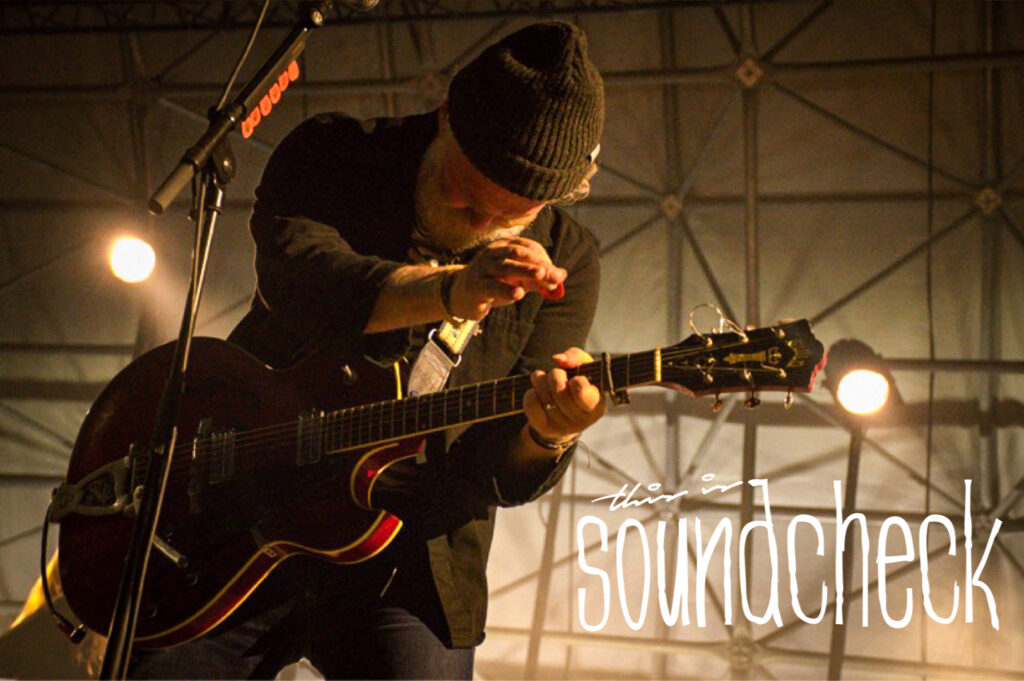 It takes guts to not only perform one of the bands' biggest songs to their own audience, but to give it as much passion and gusto as Hansard himself would is a phenomenal feat. As if rehearsed, the band with Fletcher again on vocals, lead in to another spontaneous cover of The Pogues' 'Rainy Night In Soho' again to the delight of everyone in the room.
There is a brief pause on stage and Glen addresses the audience to say that they are just working out a final song that everyone knows so they can all bid us farewell with a huge singalong. There is only one option as heads nod across the performance area, with a count in of "1-2-3-4!" all of the musicians launch in to Mic Christopher's 'Heyday'. For those not there to witness Glen and Colm at the start of the night, this is a fitting end – for those that were, well, you can never have enough of this mighty anthem.
At one point Glen jumps off the stage to bring someone he recognises up to join them – the band are rejoined by the members of Interference too, it really feels like a family affair. The song ends and everyone takes a bow to bid us safe travels and thanks for coming out. Glen then runs off to the side, grabs his acoustic and presents it to young Andrew Fletcher as a sign of gratitude for his performances.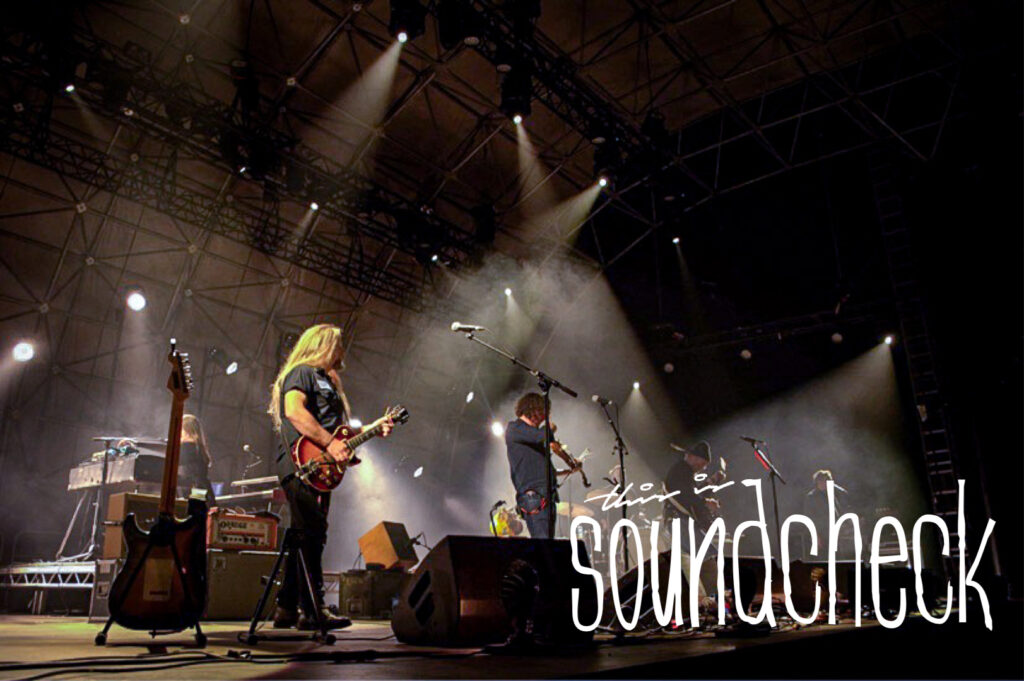 The Frames are certainly one of Irelands' best kept secrets. To be doing this and to retain this level of adoration after so long is an incredible feat. Knowing that The Marquee is only ever given a 2-night status in very rare occasions made this so, so special to be a part of. What a wonderful start to a Bank Holiday weekend. Whatever happens next in the life of The Frames remains to be seen, but you get the feeling that the journey is far from being over…