Greg Wilson & Afrika Bambaataa To Play Fred Perry Subculture Gig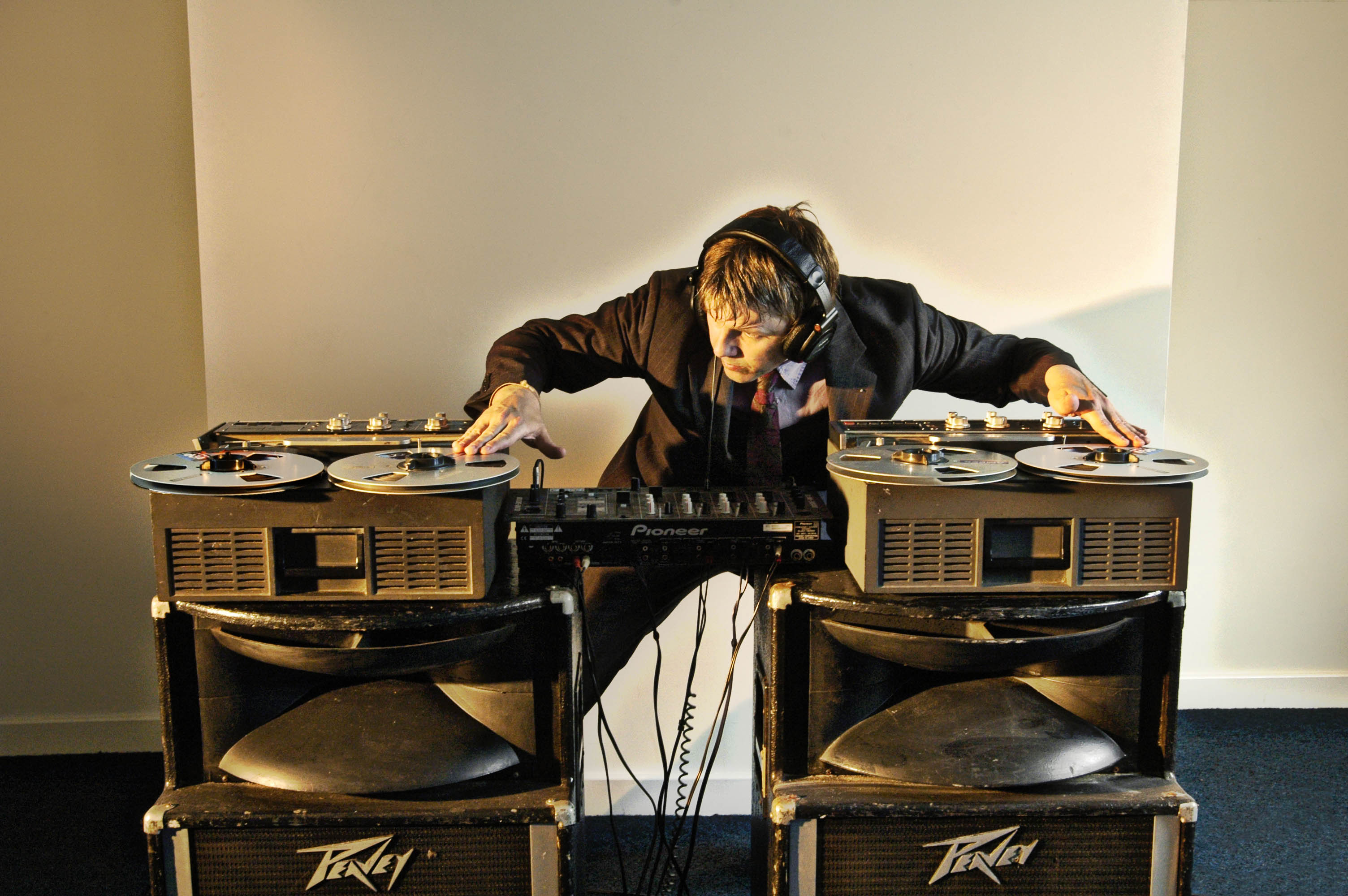 Fred Perry SubSonic Live in February was road-blocked for Andrew Weatherall and friends. This time it's the turn of Greg Wilson to take charge, and what a night he has in store. Revered as one of the UK electronic scene's original and defining DJ's, Greg was responsible for bringing electro-funk to the seminal Wigan Pier and Hacienda nightclubs as far back as the early 80s – and needless to say we all know what followed. Greg's 'Reels Of Steel' set is where he adds incredible visuals to his set and it's a first for London, having road-tested the concept at Bestival and Glastonbury last year. This will be a set that's as pioneering visually as it is sonically. Get on board for the ride.
For Greg, appearing on the same bill as Afrika Bambaataa, exactly 30 years on from the release of his seminal 'Planet Rock' is a dream come true. 'Planet Rock' is widely regarded as one of the 20th century's defining recordings, setting the tone for the oncoming electronic dance revolution, whilst helping take Hip Hop global in the early 80s. This was a true hybrid, its impact, influence and inspiration an absolute game-changer. Come and witness the legend and his MCs first hand in intimate surroundings.
The Legends Room plays host to Dalston's Disco Bloodbath. They've been leading London's most discerning clubbers on the best string-laden odysseys since 2007. Renowned for their ability to bring the dancefloor up to 'strut' level, they take random spaces for one night only or more established venues and make them their own.
Originally Dollop were in charge of Nottingham's Stealth of a weekend, but now they are the proverbial party nomads, bringing the best shows to the best spaces to every corner of the UK. Expect sonic explorations deep into the unknown when they commandeer proceedings in the Discovery Room.
All this for £5? Really?
To get your ticket, visit The Website now.
Subsonic has been an integral part of the Subculture website reporting on the best of emerging international talent. SubSonic Live is the live manifestation of the concept and is a welcome addition to the London calendar through 2012. The bi-monthly event showcases emerging international talent and legends across 3 stages.
So, come and be part of it. Fred Perry – Subsonic Live!