RHCP Announce Plans for 18 Singles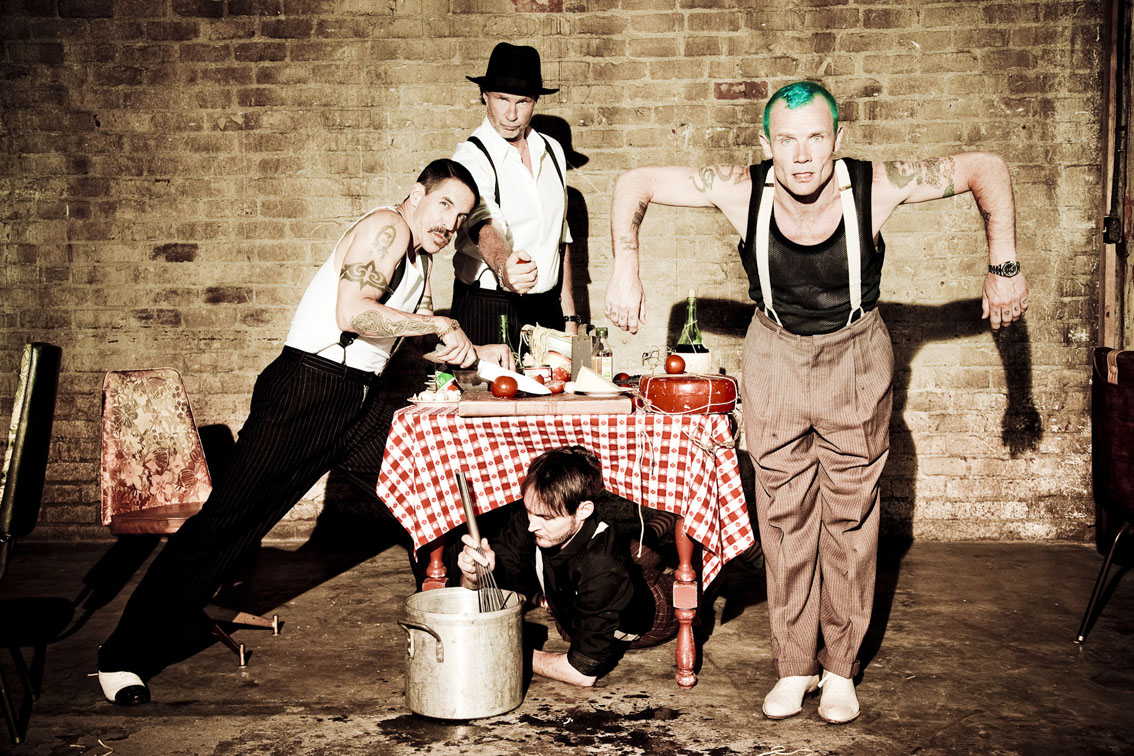 Red Hot Chili Peppers have confirmed that they will be releasing 18 new singles over the next six months. The band had previously announced that plans were in motion to release 18 new tracks and have now confirmed full details of the releases, which will begin in mid-August.
The tracks, which were all recorded during the band's sessions for their 2011 studio album 'I'm With You', will be released as nine double A-sided 7′ singles over the next six months. The first tracks to come out are titled 'Strange Man' and 'Long Progression' and they will be released on 11th August. 'Magpies' and 'Victorian Machinery' will follow on 1th September.
Speaking about the tracks, the band's guitarist Josh Klinghoffer said:
"Some songs seem to have a lot more of an agenda than others. Some songs play well with others and some songs need more attention and a little extra care. Here are some songs that seemed to want to pair up and take a later train. Keep your eye on them, they're up to something."
Red Hot Chili Peppers will return to the UK and Ireland later this week to play three huge outdoor shows. The band will play Knebworth Park near Stevenage on 23rd June, Sunderland's Stadium Of Light on 24th June and Dublin's Croke Park on 26th June.