2022/01/15 – Cast – o2 Institute, Birmingham
Photography & Review: Glenn Rossington.
Who would have envisaged that almost 30 years later, rising from the ashes of The La's, that John Power's Cast would still be riding high? Well, anyone who has been on the Liverpool legend's bandwagon since the mid-1990's would have taken a guess at it.
Riding in to Birmingham on a slightly delayed UK tour celebrating the 25th Anniversary of that debut album 'All Change', tonight is all about the nostalgia. Opening the show tonight is one of Alan McGee's newest signings to his It's Creation Baby! label, the gloriously punkish Cat SFX.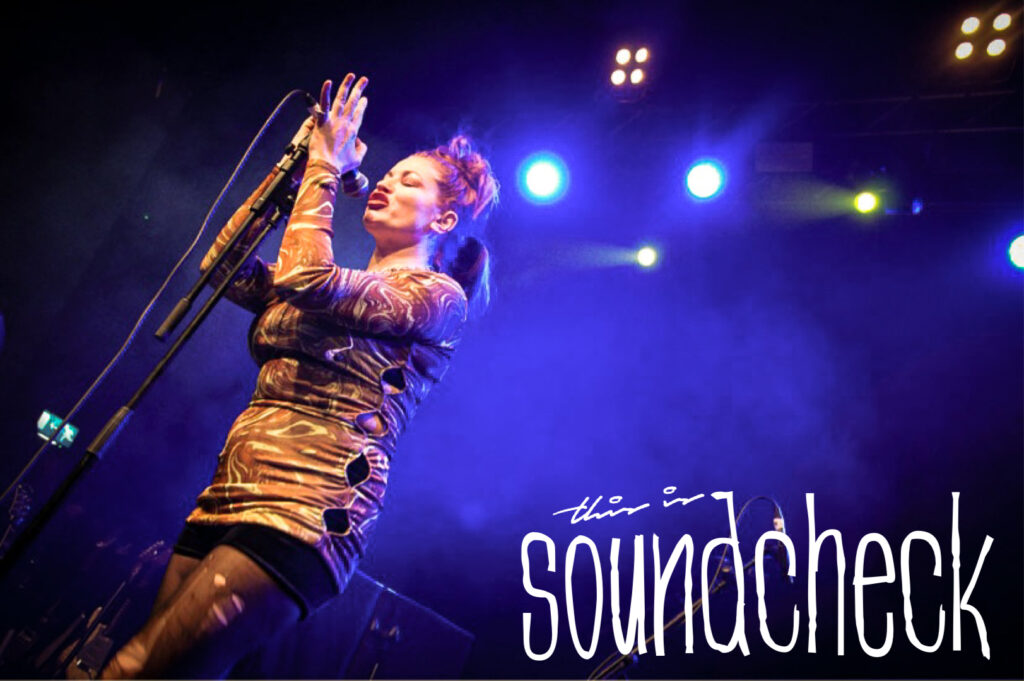 Playing only their fifth ever gig, having formed in lockdown, you struggle to find any fault. It's as if they have been performing for a number of years. 'Upside Down' and 'Bitter' give off Sex Pistols vibes crossed with a hint of Blondie.
Led by energetic frontwoman Caterina Speranza, she is non-stop and gets the audience up and jumping in no time. 'Rodeo' gives off an early Manics vibe, but it's set closer
'Reunite' with its obsessive hooks that leave you wishing their set was longer. If this was one of their first shows, then this is definitely a band to keep an eye on, proving again that Alan McGee has that knack of picking the bands that matter.
Arriving on stage with a casual swagger, John Power, Jay Lewis, Liam 'Skin' Tyson and Keith O'Neill walk on to the stage and launch straight in to 'Promised Land' and 'Mankind'. What follows is a brief 50 minute set made up entirely of 'All Change' in a mixed up running order. 'Reflections' and 'Back of My Mind' still sound as fresh as they did back in 1996. The first major singalong of the night comes in the shape of 'Sandstorm'. From the chugging guitar riff through to John Power's vocals, the song bounds along with more energy than it did 26 years ago.
That's the key to tonight. Watching the band on stage is like watching a fresh band on their first headline tour. The energy and enthusiasm is unparalleled. You could argue that its their first major tour since lockdown, but with the slew of dates they have done since restrictions lifted, and the fact that they were firing on all cylinders before the great pandemic, it just sees to be both confidence and the love of playing live that drives them along.
'Finetime', 'Four Walls' and 'Walkaway' continue the air of nostalgia pounding through the venue. Watching Skin playing the opening riff to 'History' is one of those moments of pure amazement. 'Tell It Like It Is' and 'Two of A Kind' are glorious, but it is the closing song in the shape of 'Alright' that really sets the audience alight. Fists are punched in the air, there is a brief scene reminiscent of the mid-90's with a group of lads (albeit now in their mid-40's) arms around each other shouting the words out like it is everything in the world right now. As the song fades out the band leave the stage.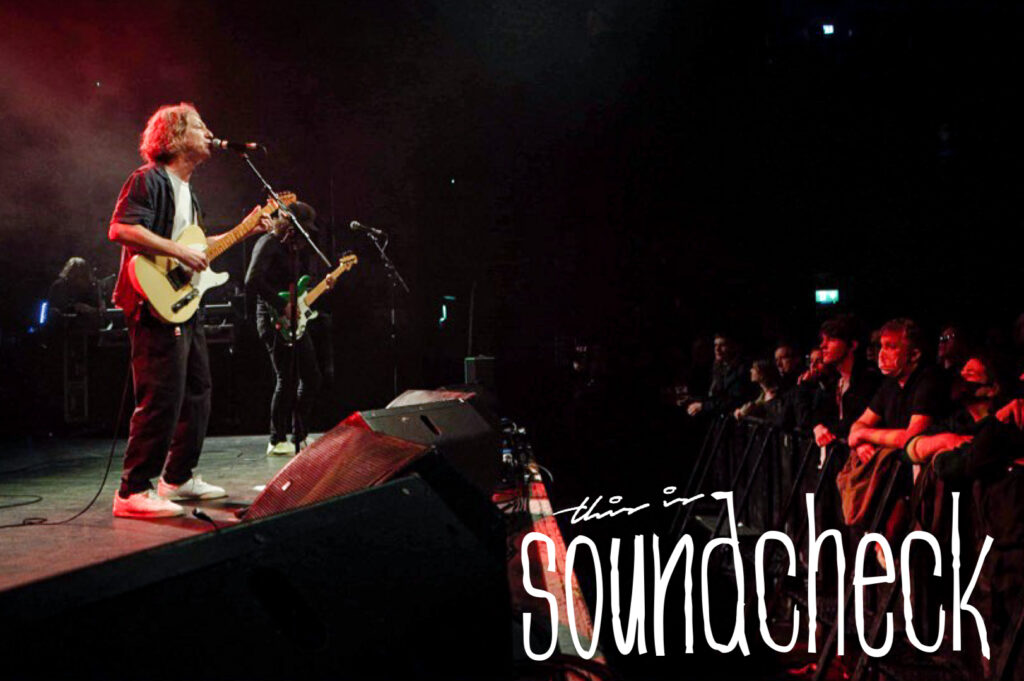 With the lights dipped, the audience are calling out for the traditional "one more song", the roadies are re-tuning the instruments and of course the band return. After the madness of the first half of the show, they start off more chilled out pulling out some of the more tender singles from their repertoire. 'Magic Hour', 'Live The Dream' and 'I'm So Lonely' sound gorgeous.
'Beat Mama' kicks things back in to gear and sounds a lot more bluesy in this modern setting. We then get a final trilogy of classics, or "cast-ics" as I heard one person declare. 'Flying' is introduced with Power's arms spread out imitating a plane, 'Guiding Star' is another gem you forget they released until it starts up. Finally, we get an epic 10-inute long rendition of 'Free Me'. Starting with Skin's instant guitar riffs, joined by Lewis' thunderous bassline and O'Neill's drumming. The song rattles along with a brief moment where John Power gets so lost in singing a refrain Skin has to walk over and remind him there's a key change coming. Queue a moment of laughter on stage as they effortlessly pull off that change.
The final 2 minutes are handed over to the rhythm section. John Power and Skin say their goodbyes and leave drum and bass to jam it out. Jay Lewis is one of the happiest people to watch on stage, always smiling, singing along and always making eye contact with the audience. Keith O'Neill is amazing to watch on drums, like a modern day Keith Moon. You feel he is just bashing the kit as he sees fit, but you can tell that each note is pre-planned and looks so effortless. As their jam ends, the audience erupts in celebration. A brilliant night, filled with hit after hit and leaves an entire audience leaving very very content.
Cast will be playing more dates across the UK as well as joining Happy Mondays on tour later this year.