Killing Joke Present '2012'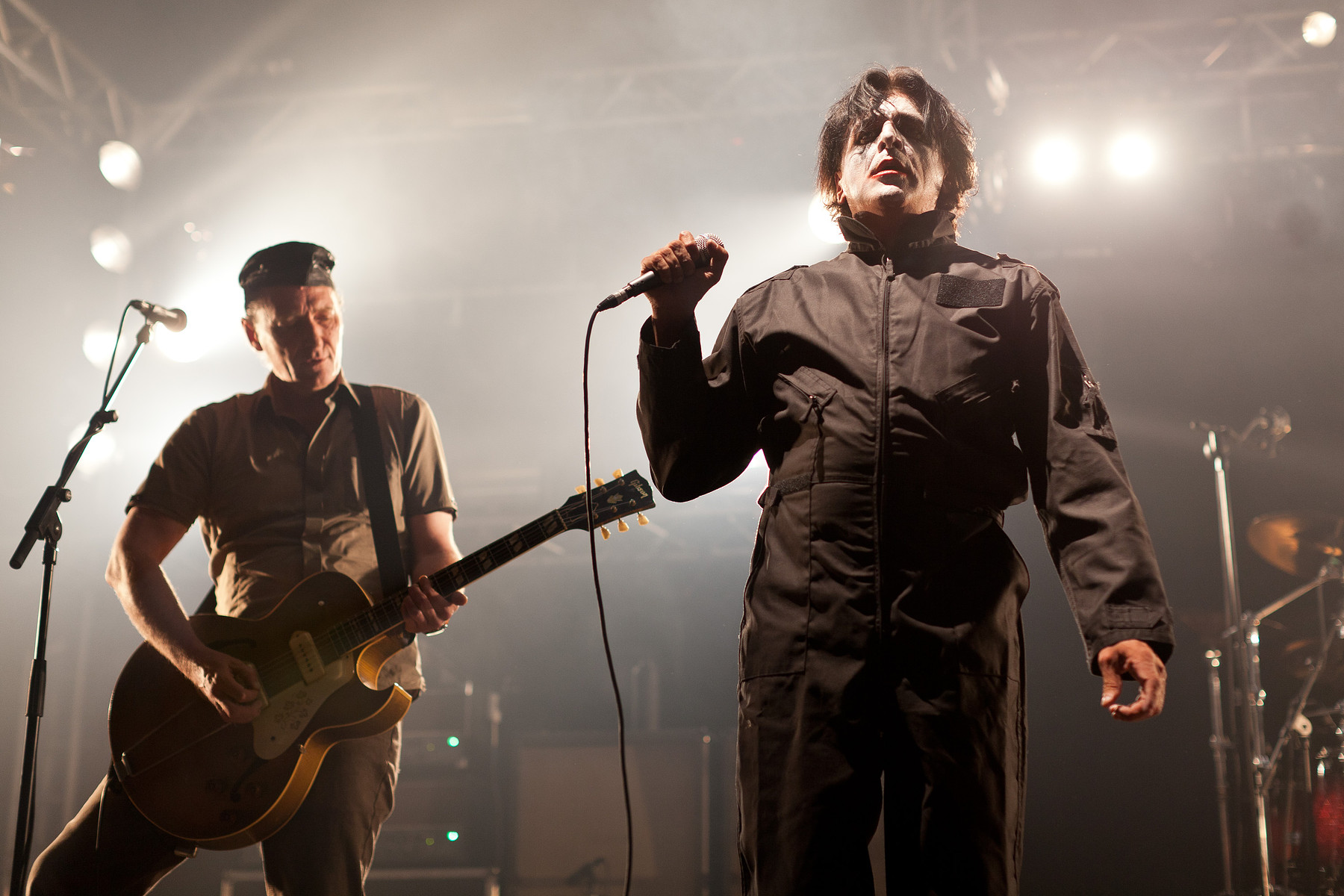 Killing Joke have announced full details of their new studio album '2012'. The legendary post-punk metallers, who have The View and The Futureheads' producer Martin 'Youth' Glover in their line-up, will release the album on April 2. It features a total of 10 tracks. '2012' is the band's 15th studio album and has apparently been inspired by various predictions of the end of the world.
The tracklisting for '2012' is as follows:
'Pole Shift'
'Fema Camp'
'Rapture'
'Colony Collapse'
'Corporate Elect'
'In Cythera'
'Primobile'
'Glitch'
'Trance'
'On All Hallow's Eve'
To coincide with the album's release, the band will also tour the UK, playing a total of 11 shows. The dates begin in Exeter at the Lemon Grove on 4th March and run until 17th March, when the band headline Oxford's O2 Academy. The tour includes a date in Wolverhampton on 14th March.
Killing Joke will play:
March
4th Exeter Lemon Grove
5th O2 Academy Bristol
6th Norwich Waterfront
8th London Roundhouse
9th Sheffield Corporation
10th Manchester Academy 2
12th O2 ABC Glasgow
13th O2 Academy Newcastle
14th Wolverhampton Wulfrun Hall
16th Portsmouth Pyramids Centre
17th O2 Academy Oxford