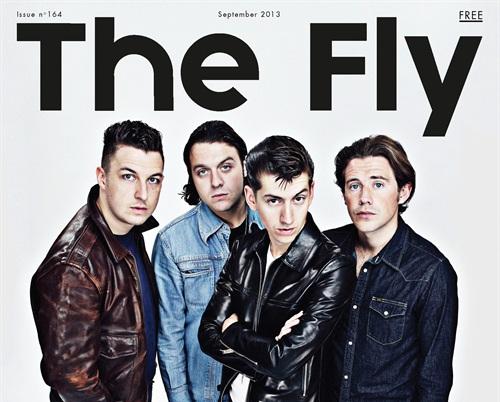 Monthly free music magazine THE FLY has closed after nearly 15 years. The move was announced with a message on the homepage of their website stating 'current market conditions' the reason for not being able to cope.
The magazine, which was owned by Mama & Company; the company which also owns music venues throughout the country including Ritz, Manchester and Birmingham Institute, had seen printed circulation dip below 55,580 in June last year, from over 100,000 just four months prior. The fall has been linked to HMV's closure of shops throughout the country, hampering the distribution of the free mag.
The Fly; who recently hosted their first award ceremony in London, wrote on their website:
"

After nearly 15 years of pioneering new music journalism, the owners of The Fly are officially closing the magazine as a result of current market conditions surrounding publishing. We offer gratitude and wish well all the staff and contributors that have allowed us to deliver the UK's longest serving monthly free sheet. To the multitude of artists and musicians that have graced our covers, the advertisers and sponsors who have supported us and our loyal readers, we salute you. Ownership of the digital and online brands will now pass to the magazine's longest-serving member of staff, editor JJ Dunning. We wish him luck in taking the brand forward.