News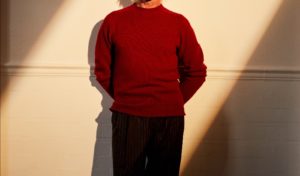 With his recently announced 2020 May tour already sold out, Paul Weller gets back on the road in October and November to play a further 19 dates across the UK and Ireland.  This tour takes in old...
Live Reviews
Opening her first of two UK dates in support of fourth album 'Dedicated', Canadian pop star Carly Rae Jepsen offers a lesson in fresh pop.

Photos & Review By: Glenn Rossington. After staging one of the best comebacks of his generation, the former Oasis frontman rolled in to Birmingham in support of his sophomore album...
Reviews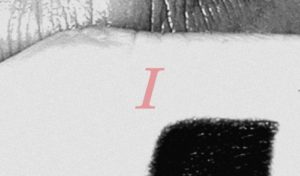 It's not a reinvention nor is it a new direction, the project seems to be more like a diary, just an open, honest, nervous and slightly damaged version of the Hayley Williams we all know.

Suede have always been a treasure amongst the British music scene. From the iconic 'Self Titled' debut through to their previous record 'Night Thoughts', there has always been a certain urbanised...

The Debut album from the Manchester outfit is one of glorious 80's inspired perfect pop. For fans of the 1975, it is easy to see why Hannah Gracie and Co. have been drafted in as the tour support...
Reef return with an astonishing album to 'Come Back Brighter' and one that has very much been worth the wait to 'Place Your Hands' on.
Wolf Alice return with an album brimming full of confidence, chaos, experimentation and so much more.
Nina Nesbitt has released her second single hot on the heels of the brilliant 'The Moments I'm Missing'.
David Ford releases a brilliant mini collection of soulful storytelling emblazoned with the Blues.