News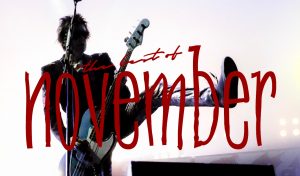 As we fast begin to approach the end of 2018, this is a roundup of what we consider to be the Top Ten events happening in November. The Prodigy – 2nd-15th November. To coincide with their...
Live Reviews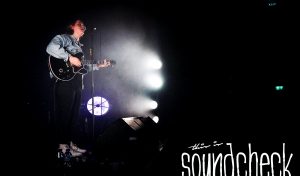 You may not be familiar with the name yet, but the new guy making waves in British music, Lewis Capaldi is sure to become a household name alongside the likes of Tom Walker, Tom Grennan and...
Reviews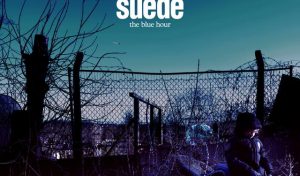 Suede have always been a treasure amongst the British music scene. From the iconic 'Self Titled' debut through to their previous record 'Night Thoughts', there has always been a certain urbanised...