News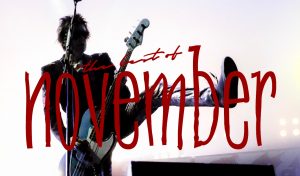 As we fast begin to approach the end of 2018, this is a roundup of what we consider to be the Top Ten events happening in November. The Prodigy – 2nd-15th November. To coincide with their...
Live Reviews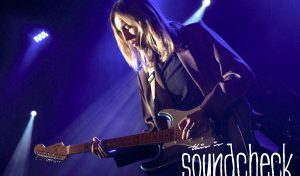 Hot on the heels of the successes of The 1975, Wolf Alice and Pale Waves, The Japanese House are sure to be one of the next big acts to break in to the mainstream. With a succession of singles...
Reviews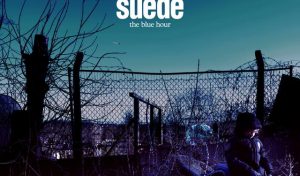 Suede have always been a treasure amongst the British music scene. From the iconic 'Self Titled' debut through to their previous record 'Night Thoughts', there has always been a certain urbanised...