2021-10-11 – Fontaines D.C. – o2 Academy, Birmingham
Photography & Review by: Glenn Rossington
The Dublin based post-punk poets Fontaines D.C. currently in the middle of a UK wide tour, arrived in Birmingham to treat a Sold Out audience to a jam-packed set of their hits. Led by the effervescent frontman Grian Chatten, the Irish heroes did not disappoint.
Opening up tonight, the support comes from fellow Irish bandmates The Altered Hours. Tracks such as the opener 'Cement', 'Here It Comes' and 'Smoke Your Eyes' define the as a band to watch out for. Their brand of high-energy rock n roll was eaten up by the audience. Set closer 'F**k The Police' sees the band making a political statement that is embraced fully by the jubilant crowd.
After nearly two years since their last Birmingham show and faced with the potential of having to scrap their tour, Fontaines D.C. finally take to the stage. The audience is delighted as Grian Chatten, Carlos O'Connell, Conor Curley, Conor Deegan III and Tom Coll come forth to the front of the stage clutching single flowers which are tossed in to the audience.
They kick off with the scuzzy and defiant 'A Heroes Death' – title track of their somophore album released during lockdown. They are defiant, engaging and very in your face with their performance. It's easy to see why they have already amassed Mercury Prize nominations amongst others, and why the media are all over them.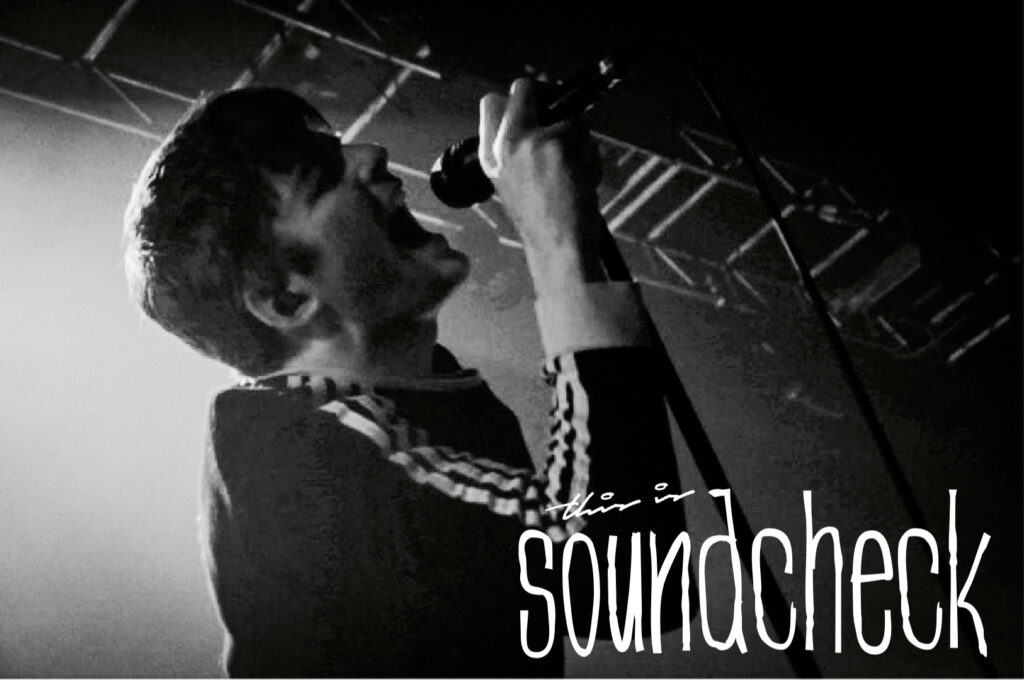 The set is perfect. Full of energy, hit after hit from their two albums and showcasing their second record almost 18 months after it was released. 'A Lucid Dream', 'I Was Not Born', 'Living In America' and 'Televised Mind' from that record are phenomenal. 'Sha Sha Sha', 'Checkless Reckless' and 'Liberty Belle' amongst others are showcased from their Mercury Nominated debut 'Dogrel'.
They bookend each part of the set with arguable their two biggest hits, starting with 'A Heroes Death' and finishing on the riotous and confrontational 'Boys In The Better Land'. The audience are with them from the off, the moshing and circle pits instigate a fevered reaction which prompts the band to play harder, feeding off the sheer energy of the room.
Returning a few minutes later for an encore encompassing 'Roy's Tune' and a finale of 'Liberty Belle', it leaves the audience wanting more. Fontaines D.C. really are a band of the moment and one of a generation. The sheer devotion from both band and fans is unfathomable. I'd say Fontaines are a band to watch out for, but already they are in the midst of a meteoric rise to succession and will continue if album three follows a similar strong path. Stunning.