Tag: to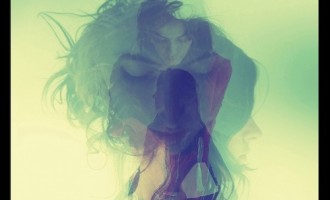 A mass of dark and ambient chillwave, resonant but not fully engaging.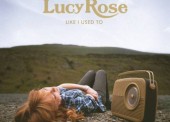 A brilliantly executed debut from one of the UK's finest up-and-coming singer-songwriters.
British guitar rock with a scuzzy edge.
PORTASOUND don't do things by halves. Fusing soaring melodies, driving rhythms and wonky riffs they've created a genre bending soundtrack of instrumental electronica to accompany their own fictional narrative. Influenced by...