Tag: joff oddie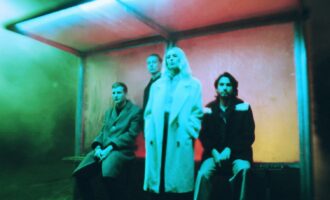 Wolf Alice have once again proved that they are one of the UK's most vital bands at the moment.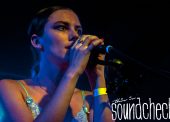 A gloomy mid-week evening in August in the middle of Derby City Centre is THE place to be tonight. One of the UK's best new bands of the last few years are making their UK live return ahead of their second album. London's Wolf...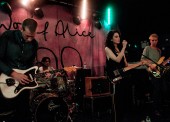 Wolf Alice have today announced a small venue tour of the UK in August, in which they return to some of the venues they played on their first ever tour. Tickets are available on Friday 28 July from 10am. The band will follow a...
Creature Songs is the sound of a band having all the messy, melodic fun they want, and getting away with it perfectly.