Tag: Zane Lowe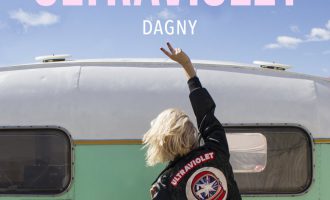 Hailing from Tromsø in Norway, Dagny looks set to unleash a wonderful career of pop upon the world.
SAM SMITH revealed his debut single, 'Money On My Mind' last week to an overwhelming response.  The track premiered on Zane Lowe's show on Monday 2nd December and was swiftly picked up by the likes of Fearne...
Marika Hackman – By Owen Richards There's a violence to the countryside, encapsulated in the sumptuous prose of D.H Lawrence's in which metaphors engorge and heighten into states of pure ecstasy. A fantastic and virulent...